Ontario Concrete Contractor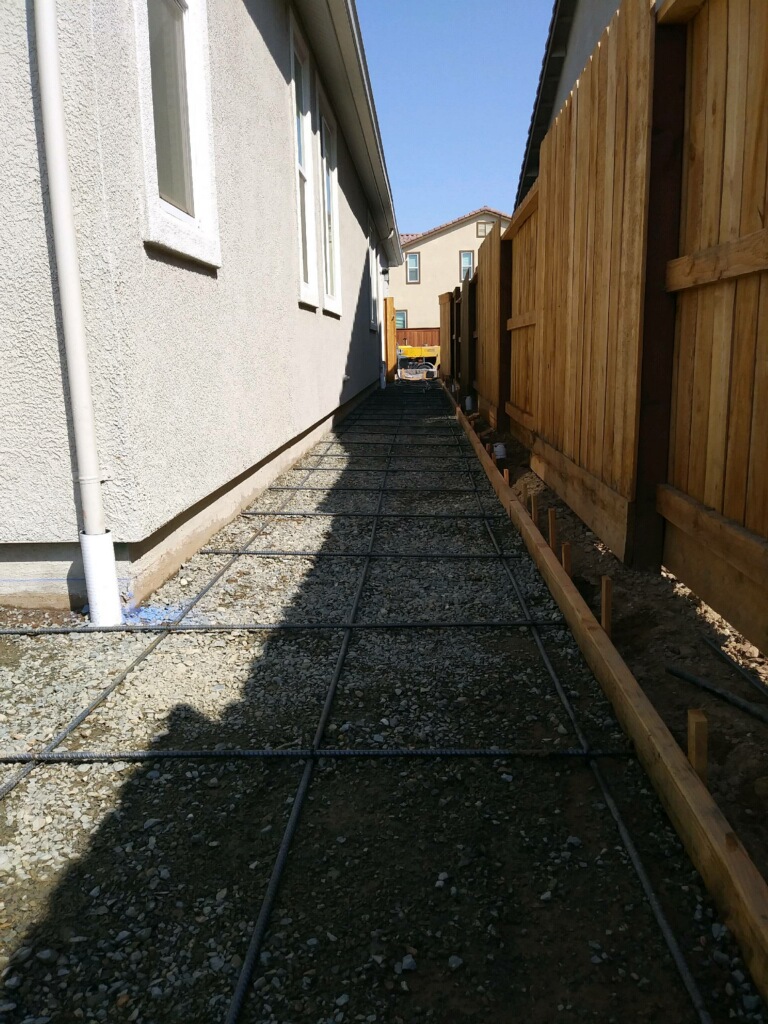 Are you from the beautiful city of Ontario and looking for a reliable contractor for your construction project? Then look no further! You have come to the right place. There is no concrete and masonry job in and around Ontario, then without a doubt, Ontario Concrete is your best bet. We provide a diverse amount of services with reliability and efficiency. 
To know more about us and how we can help you, give us a ring at (909) 247-3648 for free estimates.
Hiring a good contractor is the most important investment you are going to do in a project. That's why you will need only the best in the market. And this is where we come in. We not only make sure you get any services, but we also maintain the same high quality across all our services. Apart from providing the best in class services, we also aim to establish a meaningful connection with our clients.
Consequently, each client of ours has full conviction and faith in us. We provide what no one does – the peace of mind. That's right when you hire us, only the best services will be provided to you, and thanks to the pleasant experience working with us, you will return with more projects. 
The Services We Offer
As we have said already, we like to cover all our bases. That means providing all kinds of services with the same dedication and quality. To help you out, we have listed down a few of the major ones that we offer. But, be assured that these are just a handful, and the actual list runs quite longer than this. You can always get in touch with us to know more.
When it comes to services, we start with the most obvious one, concrete. Concrete is a wonderful building material. It's extremely strong, durable, long-lasting, and low on maintenance. Moreover, it's quite affordable, and you can customize the surface to your heart's content. But, working with concrete is not a very easy job. Concrete installation is all about efficiency and experience. Something that you can't buy in the market. Only professionals like us can provide you the required expertise and knowledge so that your concrete structure can come out flawlessly. We offer pretty much all kinds of concrete works, including concrete pouring, concrete leveling, concrete foundation, concrete resurfacing, concrete driveway, concrete pavers, concrete patios, pool decks (also cool decks), and stamped concrete.
When it comes to stones, we are equally up for challenges. Natural stones have beautiful textures, colors, and shapes. However, each stone has unique features, and their performances vary according to the project scale. Also, you will need to handle the stones carefully because they are prone to developing cracks. We are an expert lot of professionals who offer all kinds of stone related services like stone pavers, stone fireplaces, stone countertops, stone patios, stone walkways, and even faux products like stone veneers.
We don't just stop there. Brick is one of our favorite materials to work with. Bricks are strong, reliable, durable, and perform extremely well against adverse weather. But, you will need the proper knowledge of bricklaying to work with bricks effortlessly. Having a great understanding of mortar is also very much important here. That's why we have curated a workforce that can work on all kinds of brick structures. We offer all kinds of brick related services such as brick pavers, retaining walls, brick fireplaces, brick chimneys, and brick patios. 
As you may have realized, we are the one-stop destination for all kinds of construction-related projects in and around Ontario. We provide excellent services, but we also make sure every client's needs are taken care of. 
So without wasting any more time, call us at (909) 247-3648, and Ontario Concrete will be there to help you out instantly.