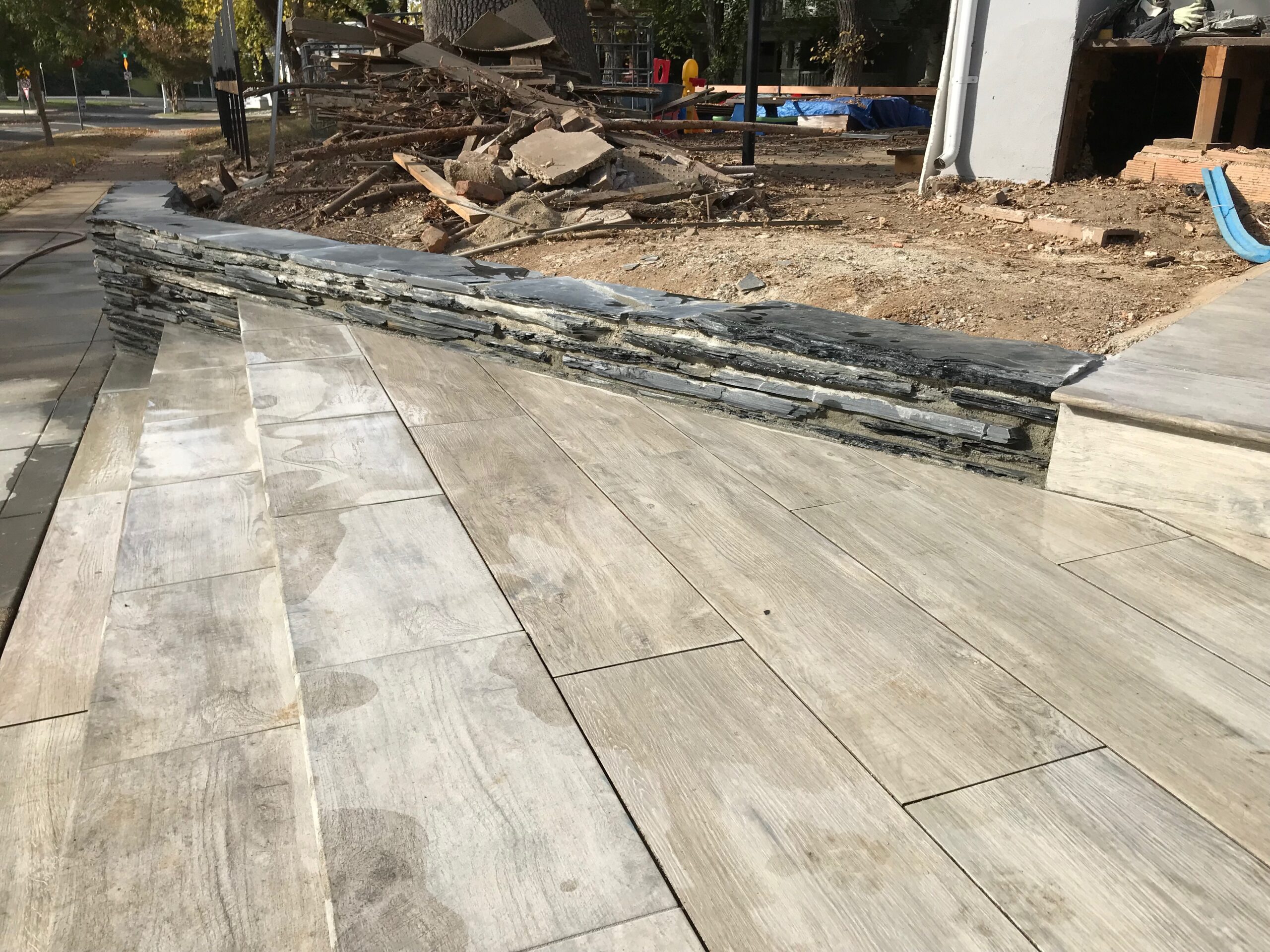 Are you from Chino, California? Are you looking for a quality contractor for your masonry project? If both answers to the questions are yes, then guess what! If you have come to the right place. There is no one better than Pro Chino Hills Concrete if there is a construction project that needs a professional's attention in Chino. From all kinds of masonry works to all kinds of concrete works, we have got you covered. 
Call us at (909) 247-3648 to know more about us, and once we win you, you can hire us. 
A good contractor is expected to provide a wide range of services without faltering in quality. This is exactly what we do. Not only do we offer a vast range of services, but we also make sure the standards are of the highest order. On top of that, we go out of our ways to establish a relationship with our clients based on trust and transparency. This is what sets us apart from average contractors. We believe in human connections we form so that you can have the peace of mind. That's what has enabled us to create a long list of satisfied clients over the years. When you hand us over your project, know that it is in the best of hands. 
The Services We Offer
The services we offer are spanned across different fields. For your help, we have listed down a few of the major ones we provide. But keep in mind that the list doesn't necessarily end there. Get in touch with us to know more about us and how we can help you. 
Masonry works are one of the trickiest jobs in the construction market, and we are proud to be the experts. We like to boast our achievements and back our claims with real-life experiences and an amazing track record. When it comes to masonry, we offer works on both bricks and stones.
Bricks are one of the best materials for masonry jobs. And it's not hard to see why. Bricks, made from natural clay, are strong, durable, long-lasting and extremely tough in front of extreme conditions. Bricks handle fire and water with ease, and on top of that, they are low on maintenance. Plus, people like the reddish tint of bricks and their rugged, pastoral feel. But, bricklaying is not as easy as you would think. You have to have a deep understanding of mortar, and you need to measure the structure as you're building it constantly. Only professionals like us can work with it perfectly. That's why we provide all kinds of brick services, including brick pavers, brick fireplaces, brick chimneys, brick patios, and retaining walls.
When it comes to stones, we are no slouch, either. We understand how beautiful and colorful stone structures look, but working with them is equally complex. Natural stones vary in features, shapes, sizes, and colors. But they need to be handled appropriately; otherwise, they can easily develop cracks. We have a great understanding of how each stone performs and how to work with them to create a beautiful and durable structure. We offer stone services such as stone pavers, stone patios, stone countertops, stone walkways, and stone fireplaces. We also work with faux products like stone veneers.
We sure do love masonry works, but that doesn't mean we are not up for concrete projects. We are an excellent concrete services provider. It is because we know how to manage concrete well. Concrete can start to harden the moment it is poured, so one needs to always think on our toes. We have an optimized workforce that works on these projects efficiently. We offer services like concrete foundation, concrete leveling, concrete resurfacing, concrete pavers, concrete driveway, concrete patios, concrete pool decks (also cool decks), and walkways. 
As you may have realized so far, we are the one-stop destination for all kinds of concrete and masonry projects in Chino. We not only provide great services. We also like to go the extra mile for clients. So what are you waiting for? 
Call us at (909) 247-3648, and Pro Chino Hills Concrete will be right there to help you out.