Chino Hills Concrete Driveway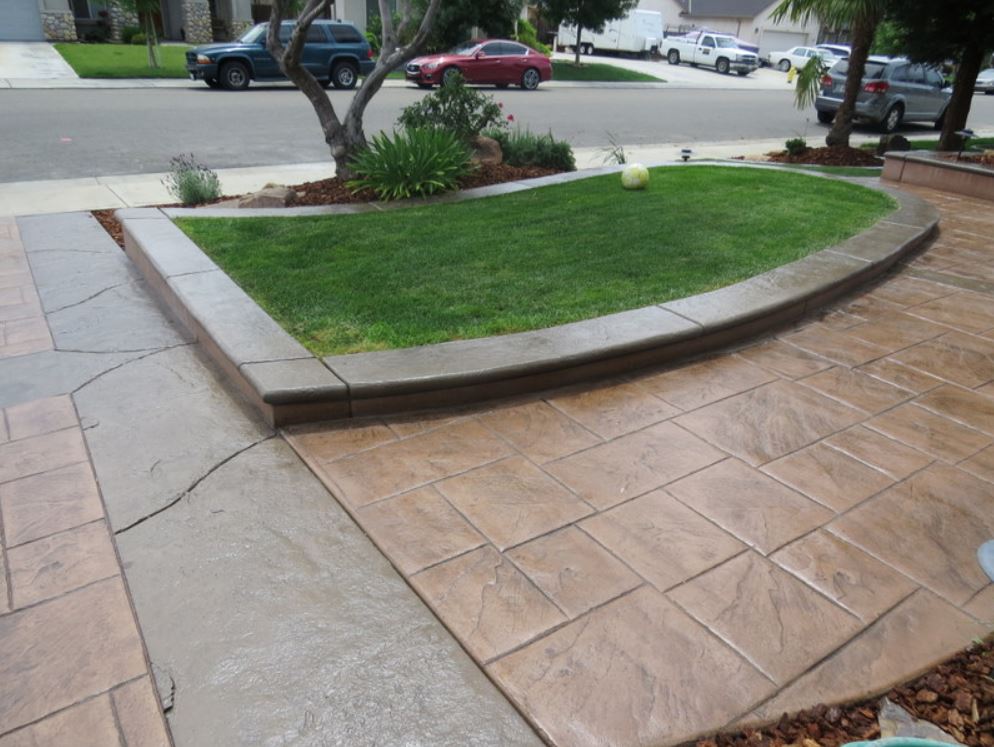 A concrete driveway can last for many decades if installed by a qualified and experienced concrete contractor. One of the ways of making the slab look great is by choosing a good finishing method. However, if you want it to last for a long time, you will need to ensure that the ground is well prepared.
One of the areas to pay special attention to is the base. This refers to the layer between a concrete slab and a sub-grade. The base is usually made of crushed stone materials that play the role of support between slab and dirt, therefore, reducing slab cracking.
Call Pro Chino Hills Concrete. at (909) 247-3648 for free estimates.
Choosing the Right Base Depth
If the base where concrete is poured isn't stable and solid, it can cause concrete to crack and crumble. It is recommended that a base of four to six inches should be made. However, the exact amount of base needed for the driveway will depend on several factors such as soil condition, climate, and how you will be using the concrete driveway.
It can be possible to pour over gravelly soil or sand without an additional base. However, if you live in an area that is cold or will be pouring organic or heavy soil or will be packing heavy vehicles on the base, you may need to have a base of ten to twelve inches.
To determine the amount of base needed, you should get in touch with a masonry contractor. If you explain the soil condition and how you intend to use the slab, the mason will advise you on the right kind and depth of the base.
Importance of a Good Concrete Driveway Base
Some of the reasons why a base is a key part of a concrete driveway include:
Minimize settlement. Remember that the dirt beneath the concrete will keep on moving. It's the base that ensures there is no movement due to the concrete slab cracking.
Enhance drainage. Where a slab was poured on dirt, this can get easily washed away, causing the concrete to crack and sink. After the application of the gravel base, any runoff will wash through a gravel base, ensuring that your slab is well supported and without any cracks.
Choosing a Slab Base Material
When it comes to concrete construction, a base is made of crushed stones. The majority of concrete contractors prefer to have a mix of fine and coarse aggregate so that they have a compactable base that will remain safe for drainage and settlement.
If you need a good base that will help your concrete driveway last for years, you will need to work with a qualified and experienced concrete driveway contractor in Chino Hills. If you are searching for one, contact Pro Chino Hills Concrete. at (909) 247-3648.