Chino Hills Brick Masonry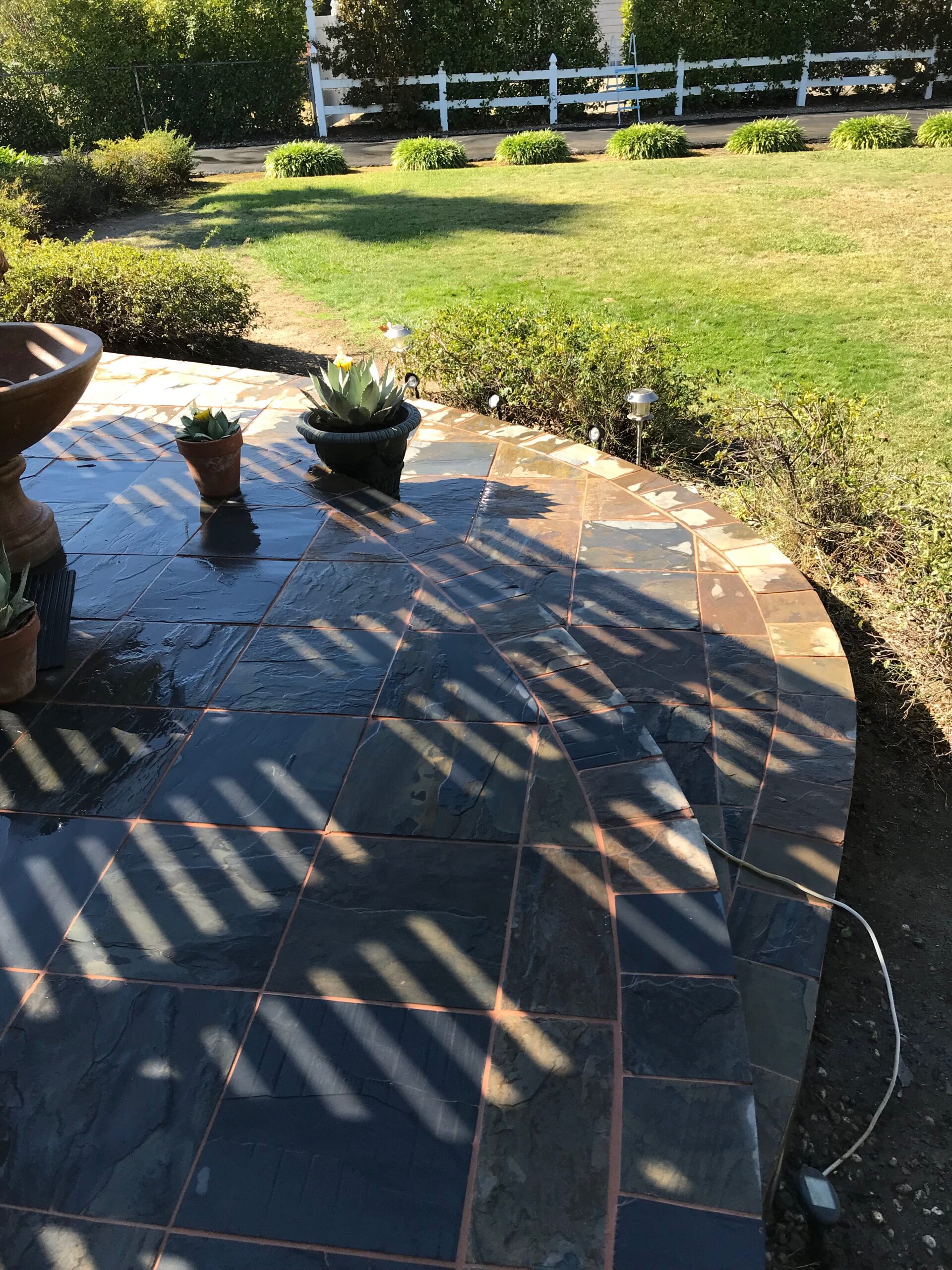 The majority of people know much about brick houses. However, brick veneers aren't as popular as the original materials. There are many reasons why you should consider using brick veneers in place of solid bricks. It is easier to construct framed walls as compared to brick walls. On top of this, you can insulate their framing cavities to benefit from better energy efficiency.
Brick sidings can reduce the cost of maintenance, and it can be weather resistant as the solid bricks can offer a distinctive look and can improve the quality of artistry. This is on top of the fact that constructing framed walls with some brick sidings is usually cheaper as compared to building using slid bricks.
Are you looking for the best brick masonry expert team in Chino Hills? You can call us today at (909) 247-3648 for free estimates.
Brick Veneers Used in Brick Masonry
Brick veneers can be divided into two broad categories. These are the traditional brick sidings that consist of full-size bricks laid with mortar before they are attached to a framed wall with some anchor ties. The same patterns used to lay these bricks is the one used in construction using solid bricks and will, therefore, have the same structural look. The key difference is that brick siding consists of a single layer and offers no structural support to the wall.
Another brick veneer category is referred to as brick tile or thin brick. This is usually made of a very thin concrete or clay-like rick that is around 5/8 to around ¾ inch thick and therefore, makes them look like ceramic tiles instead of building bricks. Thin brick sidings can be installed in the same way as ceramic tiles. This is usually glued on the surface of the wall using thin-set mortar or adhesive. Once all the bricks have been installed, the masonry contractor will go back to fill the spaces between bricks using mortar or even grout so that they look like the real mortar joints.
Brick Veneer Installations
Brick veneers that are made of full-size brick are usually laid above a ledge that has been made in a concrete foundation wall or even the concrete footing. The wall's base should be flashed so that no moisture penetrates the brick. Special insulation or sheathing is used behind the wall that is framed behind a brick. Alternatively, a building paper or plywood sheathing can be used. An air gap of one inch should be left between a brick veneer and a framed wall.
During the brick veneer installation, the masonry contractor will begin by trowelling mortar inside the foundation ledge to make it ready to get the first brick course. He or she will install leads on the wall ends to establish wall planes as well as the required height. The first course should also be leveled so that any subsequent course will remain level.
During the laying of the first course, the mason should add weep holes on top of the metal flashing. This ensures that water flows away from the wall. For all your brick masonry projects, you will need a reliable brick mason. One of the names we would recommend is Pro Chino Hills Concrete. You can call us today at (909) 247-3648 for free quote.