Jurupa Valley Concrete Contractor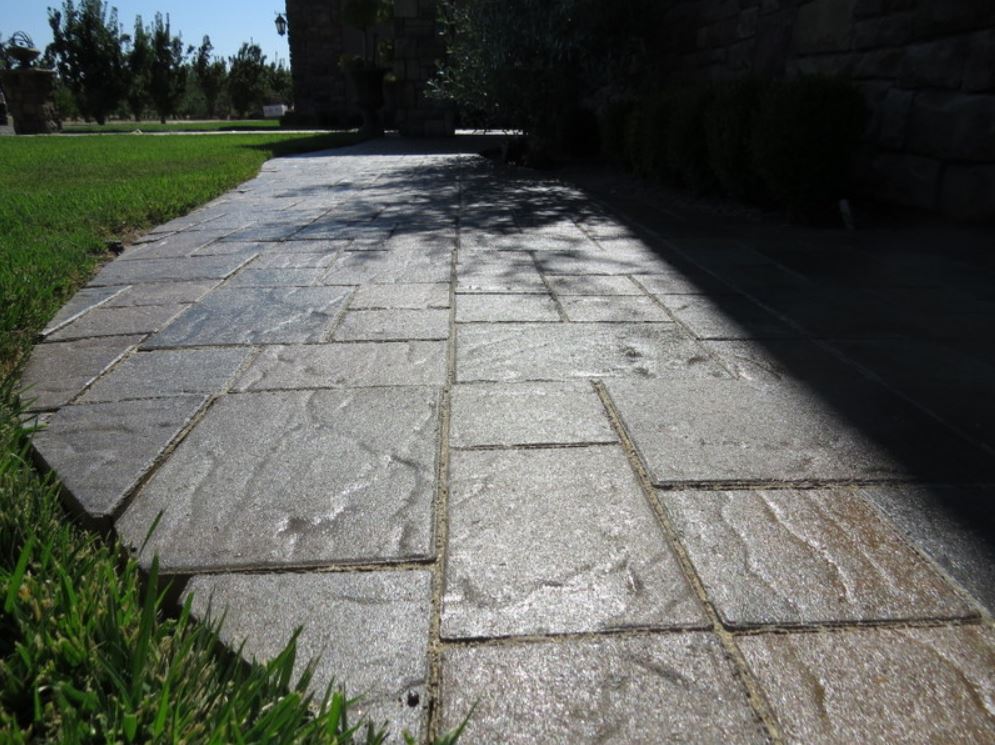 Your concrete construction needs are important to you. You want a company that can complete your project in a timely manner, with quality workmanship, and at the best possible price. That's why Pro Chino Hills Concrete Co is your best choice for all of your concrete needs! We have been providing high-quality service to the Jurupa Valley and Chino Hills for many years.
Contact us at (909) 247-3648 or message us through the contact form on this page to get free estimates.
What Makes Pro Chino Hills Concrete Co Unique
What distinguishes us from our competitors is not only the experience we bring to every project but also our attention to detail. We don't just want your concrete job done right; we want it done perfectly! Our team takes great pride in their work and you can see that when they show up on site. They know what's expected of them and they take care of each customer with dedication and enthusiasm because we understand how important this job is to you.
That's why we never cut corners or rush through any concrete jobs – there are no shortcuts at Pro Chino Hills Concrete Co! If you have concrete services such as concrete driveways, concrete patios, concrete walkways, or concrete walls you can count on us.
Pro Chino Hills Concrete Co Can Meet All Your Masonry Needs
All of our masonry services are available throughout the Jurupa Valley and all surrounding areas. We have an extensive resume that includes commercial construction projects as well as residential jobs – both big and small. No matter what your project entails we will meet with you to discuss it thoroughly so no one is surprised by any fees or costs when the job is finished. Our goal is for every customer to feel confident in their choice of Pro Chino Hills Concrete Co before proceeding with a concrete service. And because we want complete satisfaction from each and every there's always a warranty included on concrete work.
Our Services Offered in Jurupa Valley, California
We have a variety of concrete services available to meet your concrete needs. Our concrete services include:
Concrete Driveway – a concrete driveway is a great investment in your home. Not only will it increase the resale value of your property but it also provides you with an extra parking space or even room for another car!
Concrete Patio – having a concrete patio adds to both curb appeal and livability as well as increasing the overall value of your home.
Concrete Walkway/Pathway – concrete walkways are not just functional, they're aesthetically pleasing too. From form to function our concrete pathways never disappoint!
Concrete Walls – concrete walls can be used along borders, boundaries, fences, and more to add stability and security while also adding a touch of style at the same time. Not only do we construct beautiful walls out here in the Jurupa Valley, but our concrete walls are also very durable!
Pool Deck – concrete pool decks are a great addition to your backyard. They add value and functionality while also providing you with a place to relax when it's time for the kids to go in.
Stained Concrete – concrete can be stained to provide a professional look that will last for years. We have endless options in terms of concrete color so you don't have to worry about not being able to find the perfect concrete stain!
Outdoor Fireplace – concrete fireplaces are a great way to add functionality as well as curb appeal. Not only will you be able to enjoy your fireplace year-round but concrete is also naturally resistant to rust and corrosion.
Decorative Concrete – concrete can be used to add decorative elements such as concrete medallions, concrete stamps, and more. We have a variety of options when it comes to concrete designs so you won't have trouble finding the perfect concrete design for your home!
Hire Pro Chino Hills Concrete Co Today
Pro Chino Hills Concrete Co offers free estimates for all projects so contact us today at (909) 247-3648 or just use the form on this page for a fast reply with accurate pricing information that will help you get started right away. You'll be glad you chose Pro Chino Hills Concrete Co when it's time to enjoy your new concrete service in Jurupa Valley, CA.