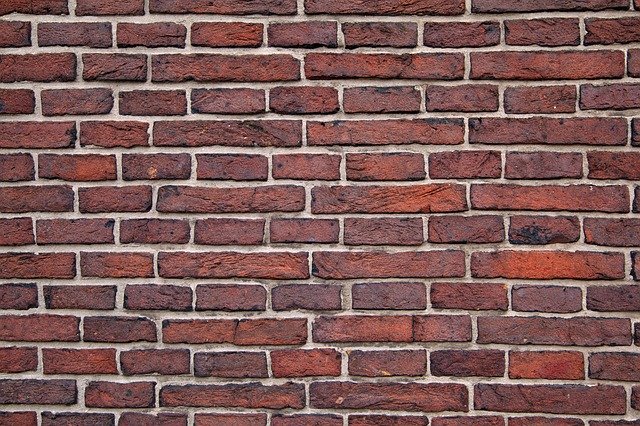 When you have concerns about your upcoming block wall installation project's quality, Pro Chino Hills Concrete has an expert masonry team that will work to your satisfaction. With our concrete construction and masonry services, excellence is a foregone conclusion because we never rest until you get amazing results that mirror the actual plan and design properties. We are a certified construction team that assures high quality block walls that are crafted with the utmost precision, timeliness, and creativity. One phone call to our customer service team will take you a step closer to building the home of your dreams. 
Components of a Durable Block Wall
At Pro Chino Hills Concrete, durability is not just a word. Our standard block sizes can be anything from 6x8x16 to the popular 12x8x16, but we will never compromise quality. Every block we use is made up of gravel, sand, and Portland cement to stand the test of time. We erect new block walls in Chino Hills for commercial properties and residential homes. Once our crew gets the right information about your block wall installation project, they will excavate the surface to the required depth for pouring concrete. Everything then goes on swiftly from raising the wall to reinforcing the structure using metal rebars and mortar joints. 
A Block Wall that Guarantees Aesthetic Appeal
Block walls are effective in providing additional support to your structures. And a perfect design has a lot to do with visual appeal. The walls we construct are functional in many ways, but this doesn't limit their aesthetic value. We erect amazing block walls that can transform the appearance of your landscape garden for the better. 
Our indoor walls are also one of the best options when you want to change the appearance of the inside space. Do you want a simple design that improves curb appeal without compromising quality? Or a more sophisticated design that can last for decades? We would be delighted to work with you. 
No matter the cinder block wall design you are looking for, Pro Chino Hills Concrete has everything you may need to install, repair, or restore a block wall. For more details, get in touch by dialing (909) 247-3648 to request a free estimate.